Tyneside Community Digital operates small-scale DAB for Newcastle and Gateshead.
Read more
---
Keep up to date with Tyneside Community Digital on our Facebook page.
---
The Investment provided by the Northern Cultural Regeneration Fund has been received via Key Fund and is funded by the Department for Digital, Culture Media and Sport (DCMS) as part of the legacy of the Great Exhibition in the North.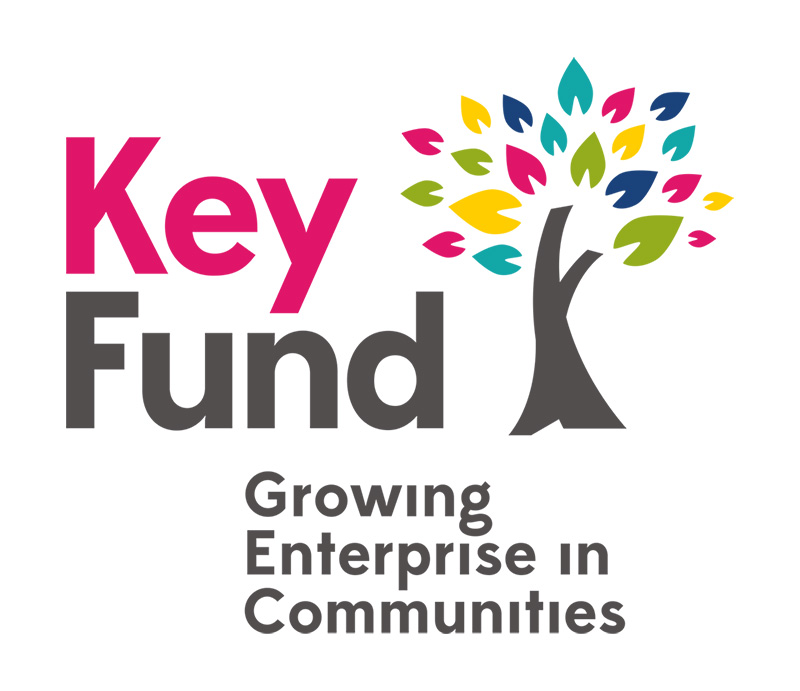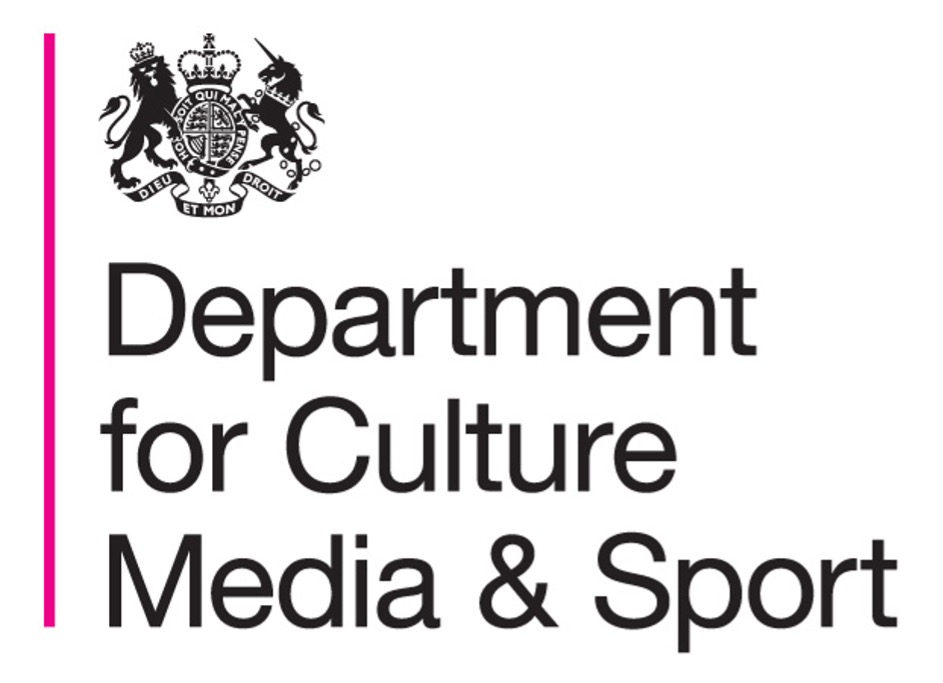 ---